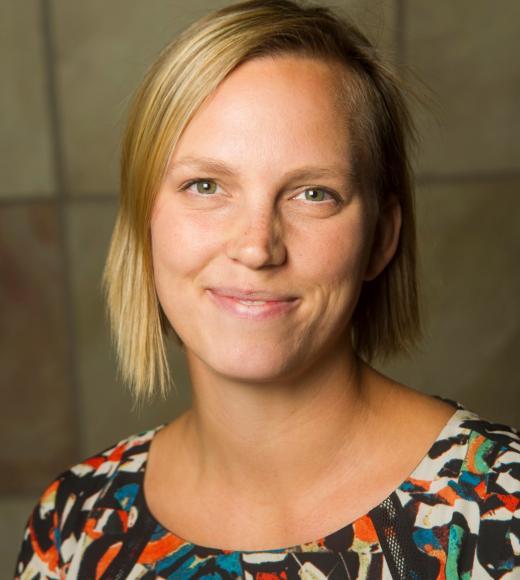 Unit

Community & Regional Development

College of Agricultural and Environmental Sciences
Bio
Dr. Brinkley's research centers around One Health, a concept that considers health shared among humans, animals and the environment. She is a city planner (PhD) who conducts spatial analyses to inform practice. She also has a public health degree in veterinary medicine (VMD). 
Her primary research is supported by a National Science Foundation CAREER Award and seeks to build a scientific understanding of how cities work within their regions. She is primarily focused on understanding the public health and economic development consequences of how agricultural and urban lands interface. Her work is used internationally by the United National Food Agriculture Organization as well as local communities to guide plans and policies.
Dr. Brinkley's lab group currently works on two main research projects investigating community food systems and general plans. Their research seeks to answer the broad question: how do food systems reorient diets and land-uses? Their findings are published in leading planning journals. 
Her research is also supported by grants through the USDA; PEW Charitable Trusts, and National Institute of Health Environmental Health Sciences.
Please visit Dr. Brinkley's webpage for more information about research and publications.  
Curriculum Vitae
Education and Degree(s)
Veterinary Medical Degree. University of Pennslyvania.
Ph.D., City and Regional Planning. University of Pennslyvania.
M.S., Virology. Göteborg University, Sweden.
B.A., Biology and Russian Area Studies. Wellesley College.
Honors and Awards
National Center for Faculty Development and Diversity Fellow (2017)
American Veterinary Medical Association, Policy Advocacy Internship on Capitol Hill (2014)
American Fulbright Fellowship (2005)
Watson Fellowship (2004)
Courses
CRD 158: Community Governance
CRD 152: Community Development
CRD 250: Planning for Health
Study Abroad: Sustainable Cities of Northern Europe
Research Interests & Expertise
Planning for Healthy Communities
Food Security: healthy food access, diet-related health, land-use planning
Sustainable development